Live Adult Webcam Featuring Cristi Ann & Many More VNA Porn Stars! Free with your exclusive Cristi Ann Membership! See me Live plus other Hot Nude Girls right from your phone, tablet or computer! Check the schedule & get that hand lotion out! :)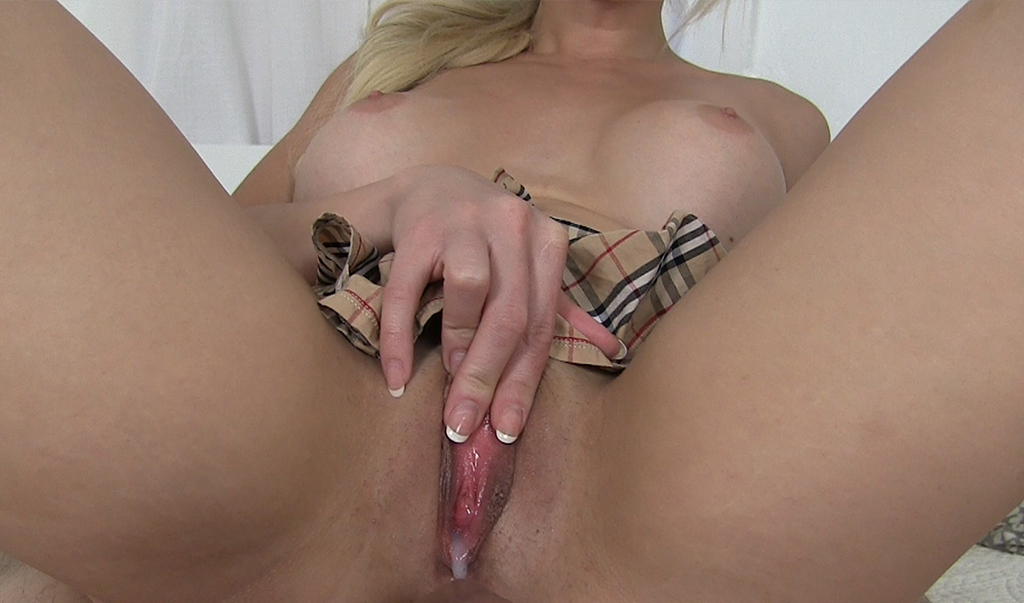 Join Cristi Ann today and get all the live shows for free with your membership! Watch me live with all my hot and sexy friends!
Enjoy cam to cam so I can see you having fun too, or just sit back and enjoy the show - it's all up to you!
You also get live shows daily for free with your membership. 60+ live girls to meet and interact with. So what are you waiting for? Grab a pass and meet me and them inside!